Recently, Xiaomi released the kernel source code of the Redmi K20 Pro. Now, the kernel source code for the Redmi K20 has also been released. Releasing the kernel source code helps the developers to build custom ROMs for the devices in a better way.
Well, the latest kernel source code for two more devices have been released alongside this. These two devices are codenamed as onc i.e. Redmi 7 and pine i.e. Redmi 7A. If you're a developer for one of these devices, you can download the kernel source code for Redmi 7 here and Redmi 7A here.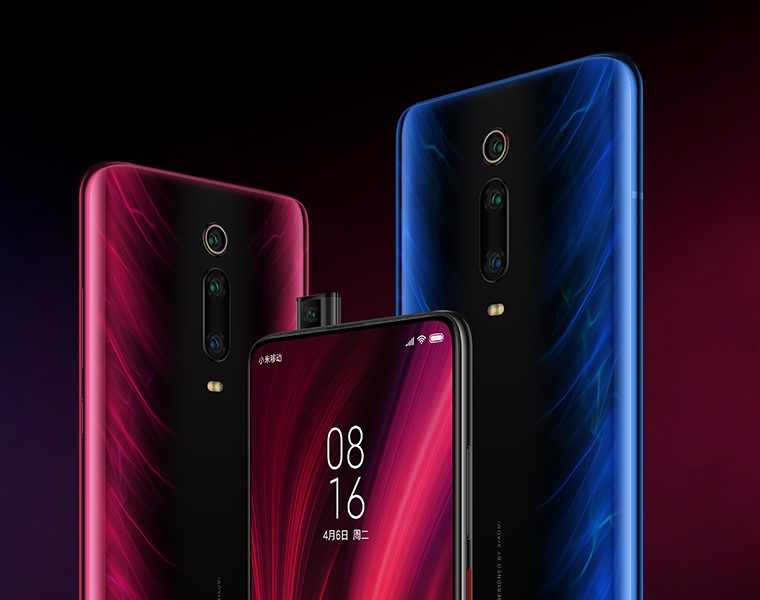 The Redmi K20 is a part of the Redmi K20 Series. It can be classified as one of the midrange devices with some great specifications. It's powered by the Snapdragon 730. And it sports a triple camera setup on the rear with a 48MP Primary sensor, along with a 13MP and 8MP secondary sensors. It also has the pop-up camera for taking selfies.
On the other hand, the Redmi 7A and Redmi 7A are a part of the budget range of devices. Redmi 7 and 7A are powered by Snapdragon 632 and Snapdragon 439 respectively. Redmi 7 sports a dual camera setup on the back while the 7A just sports a single camera on the back.
The links to the kernel source code of Redmi 7 and Redmi 7A have already been provided above. But if you're a developer for the Redmi K20, you can download the source code at the link provided in the Source.