Poco had established its name out there with the launch of the Poco F1. Until recently, it was a sub-brand of Xiaomi. However, it'll now be functioning as an independent brand in India. As an independent brand, the first device which it'll be launching would be the Poco X2. But will the Poco X2 be a real successor to Poco F1 or just a re-branded Redmi K30?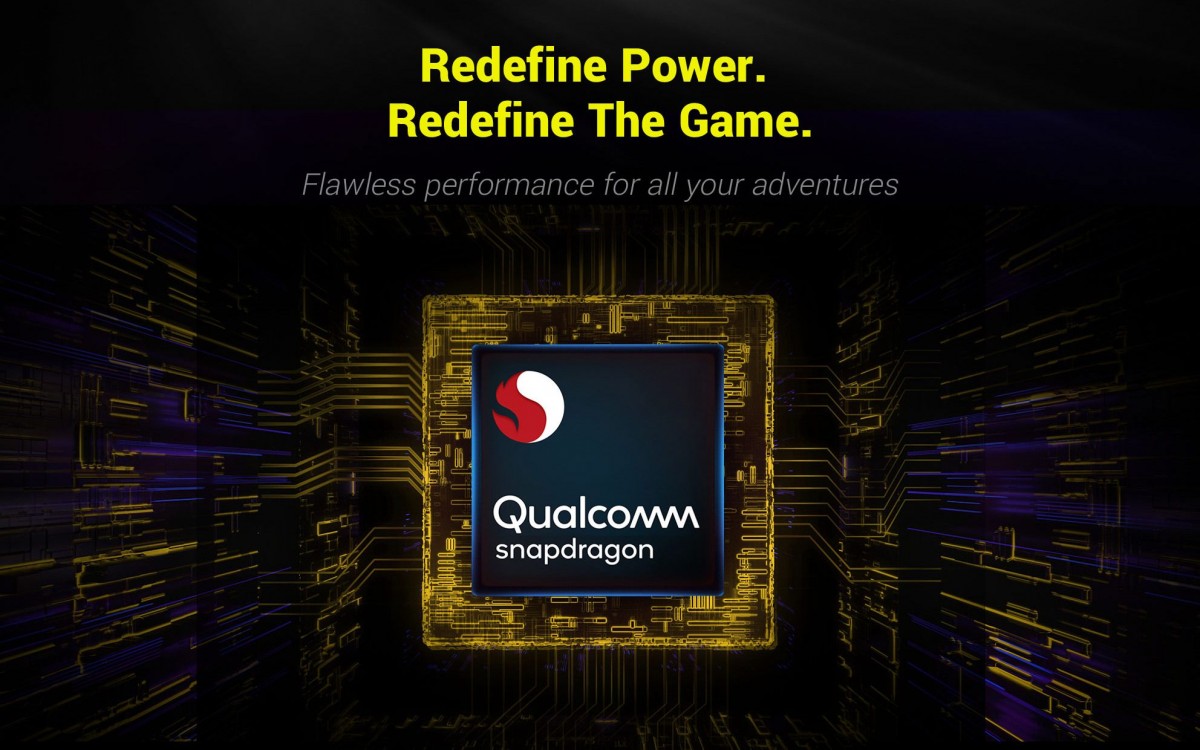 From the naming scheme, it looks like it'll be a totally different series and not a direct successor to the Poco F1. In all the recent leaks and rumours which appeared online, we can see that the Poco X2 will be powered by a 7-Series Snapdragon chip. Even though that would be enough to handle most daily tasks, it won't be able to match the Flagship 8-Series chipsets. So, it looks like the Poco X2 will be taking a hit on the specifications. However, Poco X2 is supposed to come with Liquid Cooling to keep the device running under heavy load.
Once we keep the specifications aside, it might have an upgraded build and design. Also, it might come equipped with the latest Sony IMX686 as its primary camera – just like the Redmi K30. We might also end up seeing higher screen-to-body ratio with the removal of that huge notch. That screen would also come with the 2020 trend of having higher screen refresh rate – 120Hz. It'll also have the 27W Fast Charging Support – just like the Redmi K30.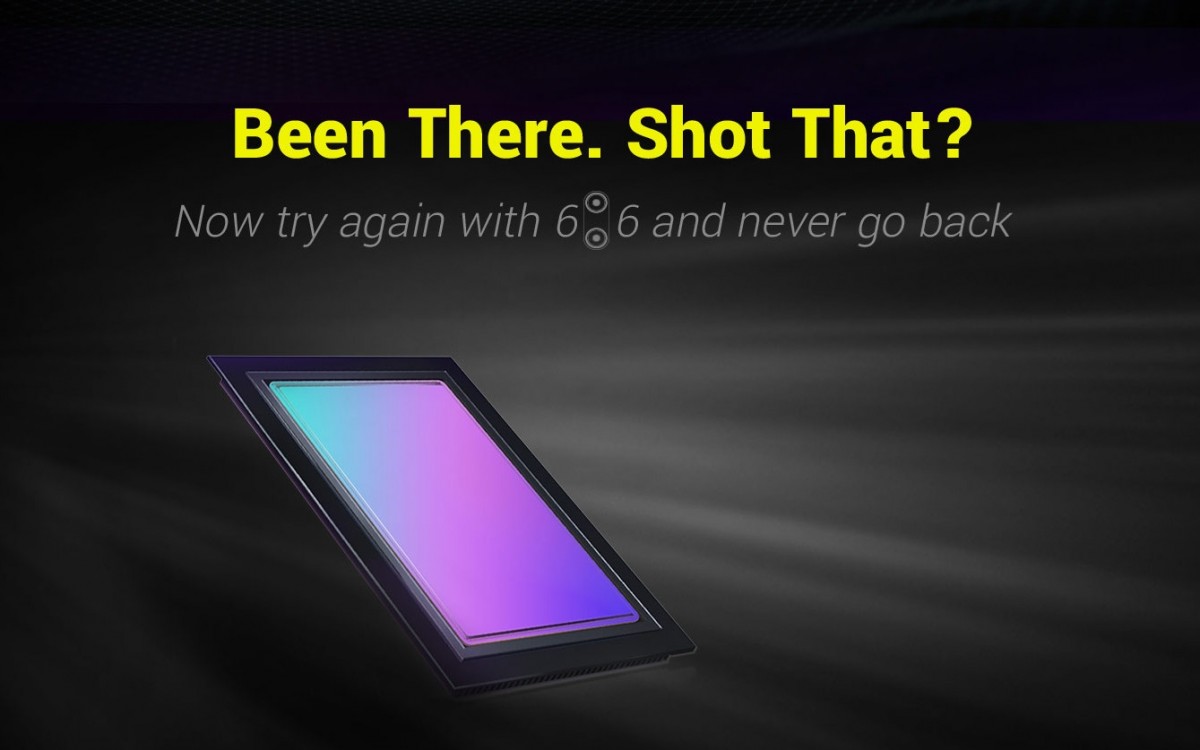 From what I'm seeing in these leaks and rumours, it feels like the Poco X2 will be a re-branded Redmi K30 more than being a direct successor to the Poco F1. It's definitely not a bad thing as we can expect Poco to come up with a higher-end flagship device later in the future. Or maybe, they can surprise us by releasing a second device (a Pro variant?) at the same event.
The launch of the Poco X2 has been already confirmed on February 4, 2020. This isn't too far away now. So, we'll get to know everything about the device within a few days. I hope to cover it for you all as soon as possible. But we'll see how it goes through.